Terrace 167 was established by Terry and John Bogues in 2016.
Terry had a vision for the space and along with friends and family -they got to work!
Click on the images to see the transformation into the beautiful
venue we know today, Terrace 167!
Front Bar and Cocktail Area
Terrace and Ceremony Area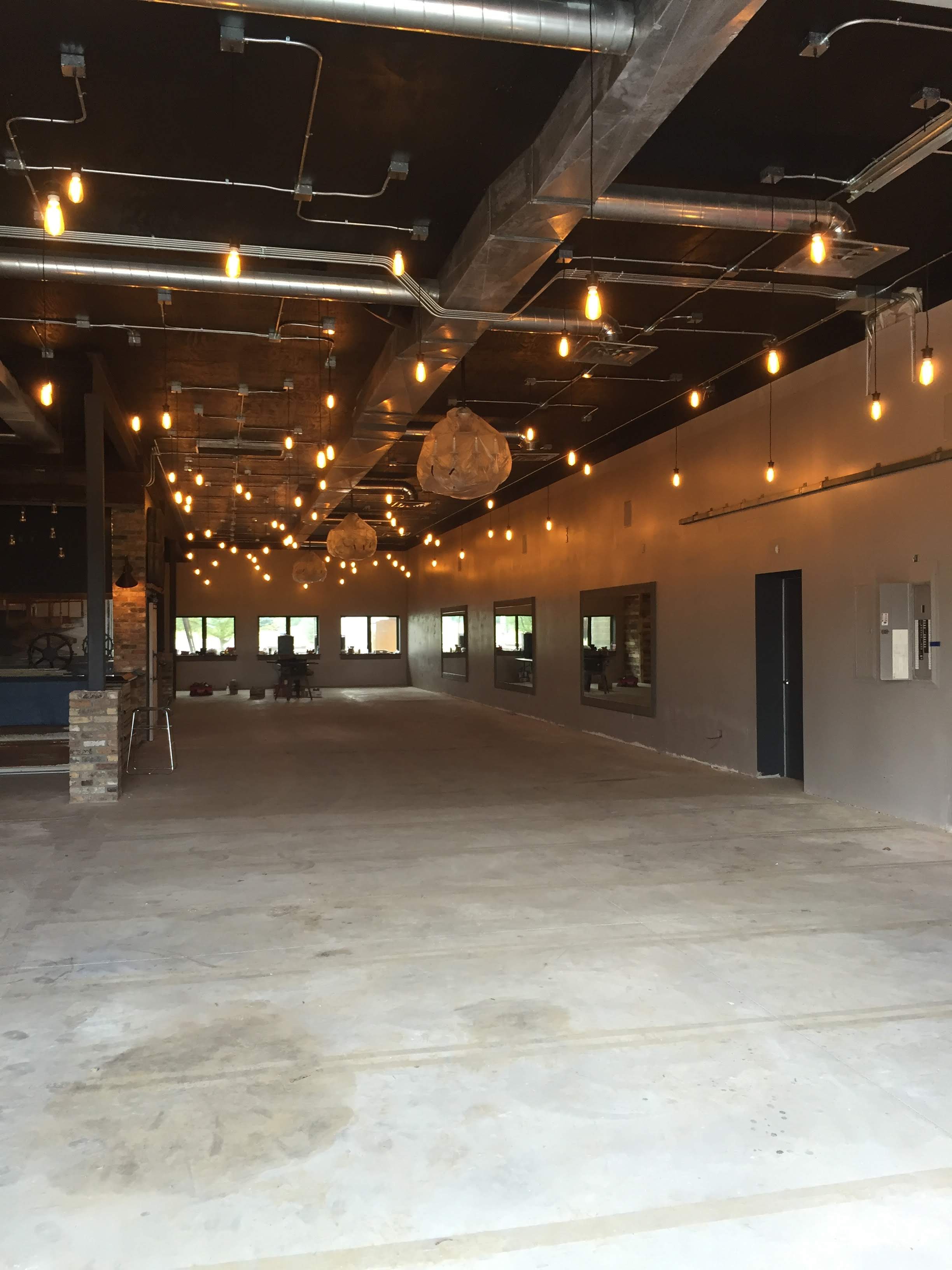 Rachel Ricklefs Photography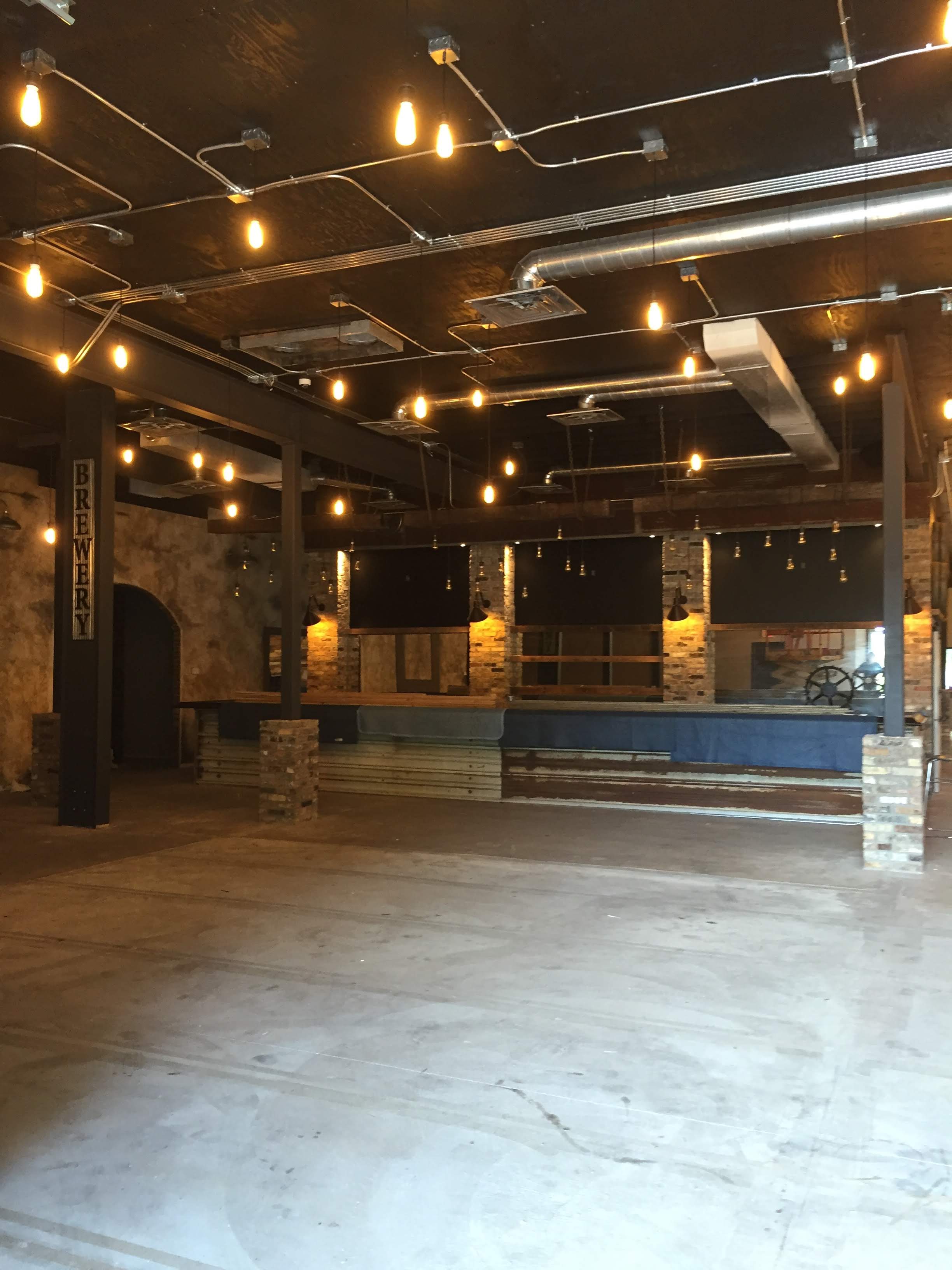 ChristaCdesign Photography & Graphic Design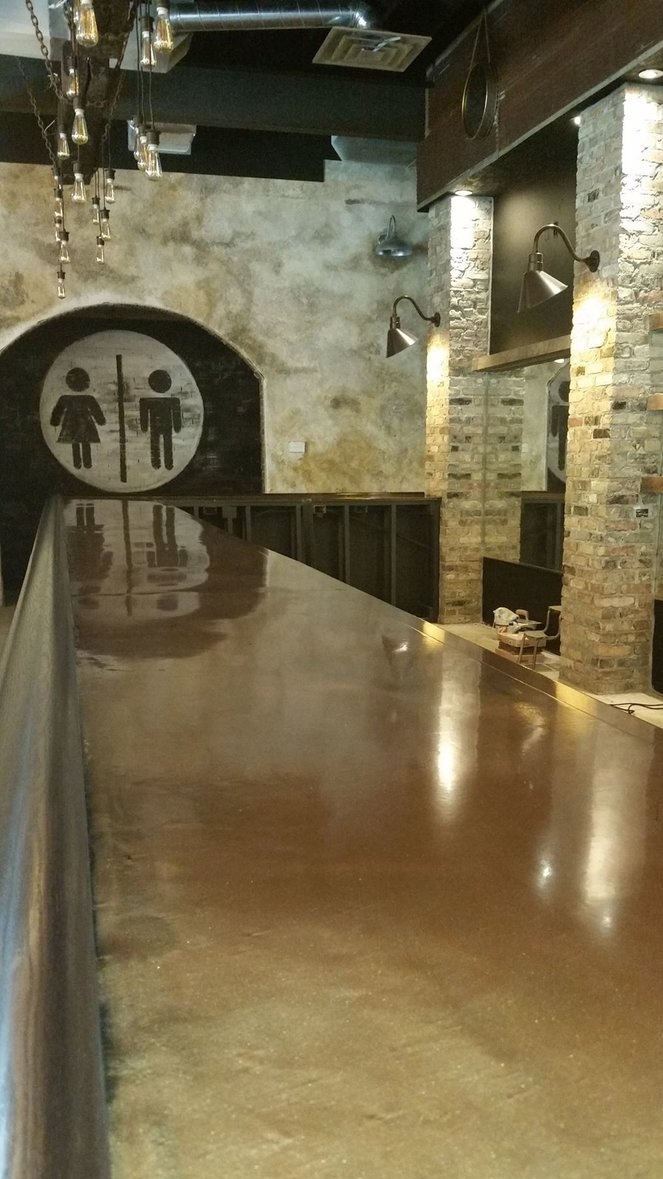 Rachel Ricklefs Photography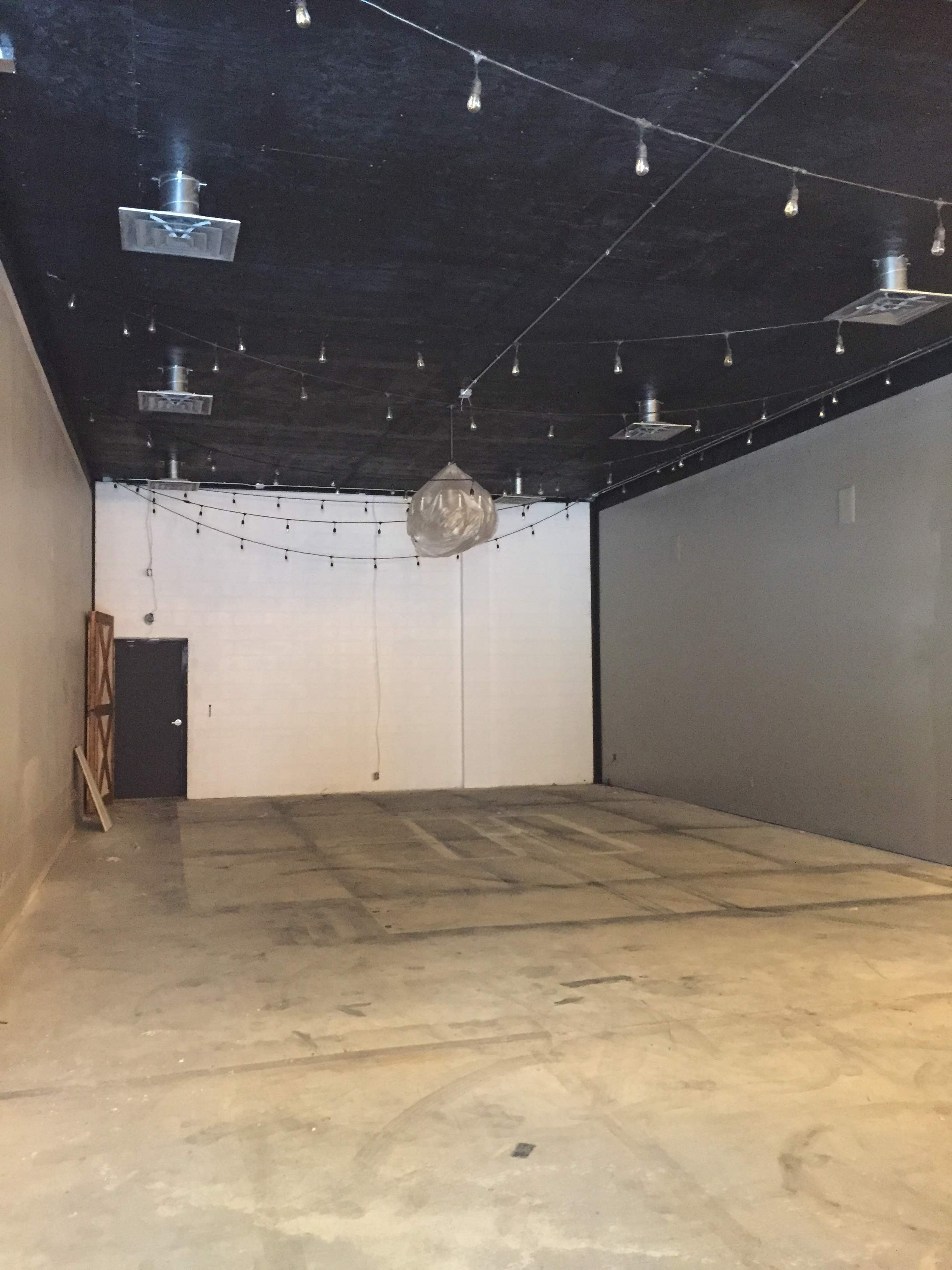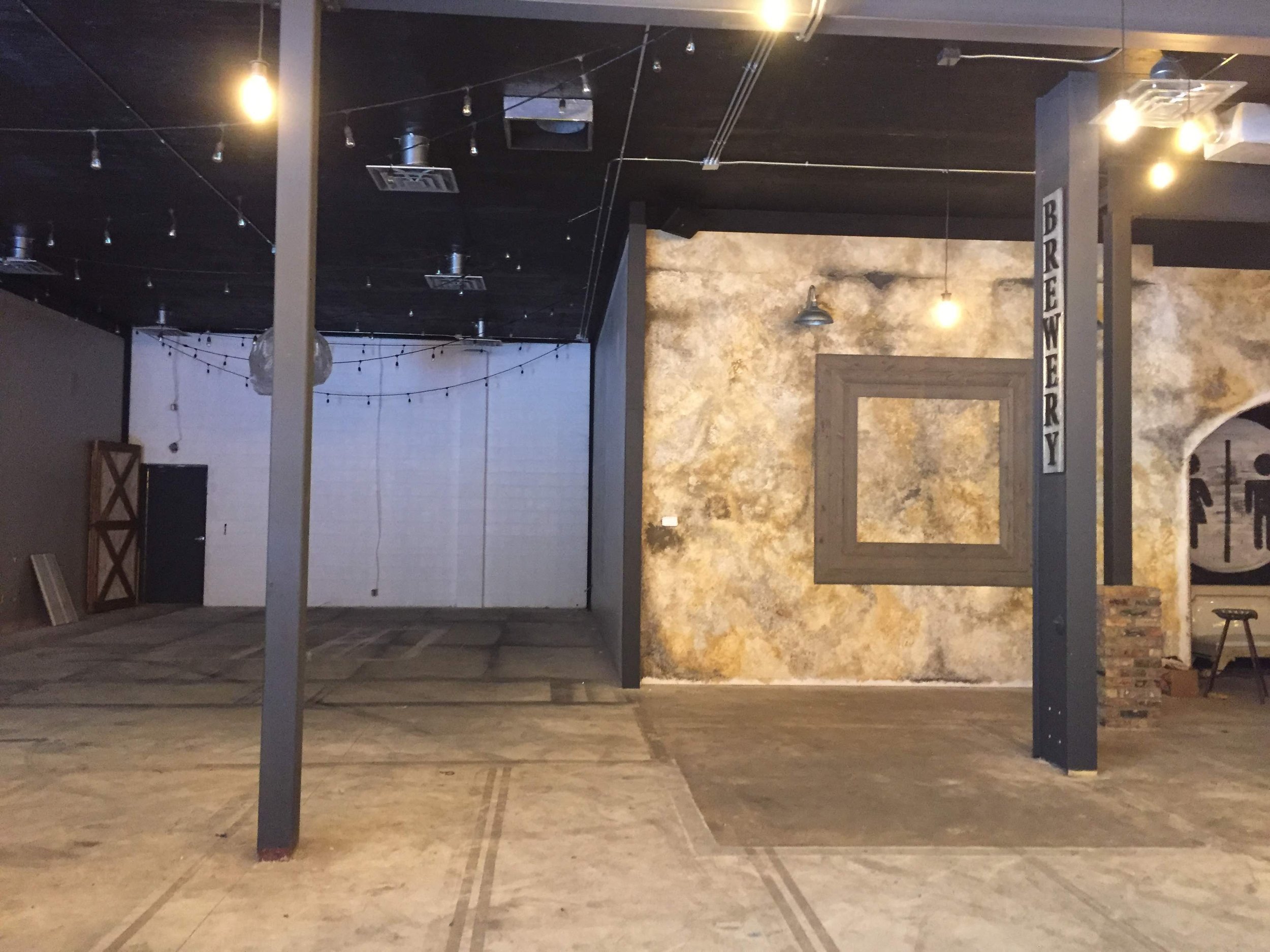 Terry's dad and mom, Manfred and Elaine Nuhn, ran their own business, Karmen Tool and Plastic, for many years and trusted Terry and John enough to invest in their business. Terrace 167 wouldn't be here without their support.
Details and Front Seating Area